Bella Hummingbird's Live Webcam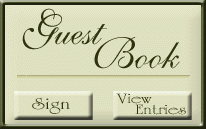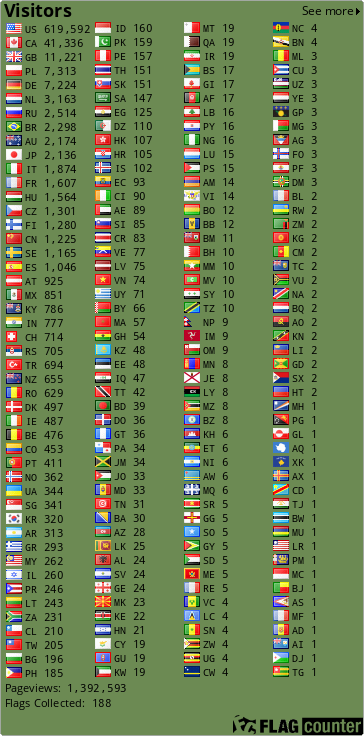 To remove the advertisements use the free 
AdBlock Plus
 add-on with Firefox.
To remove the advertisements use the free 
AdBlock 
add-on with Google Chrome.
NEW!!!  WEBCAM ADDED! Watch Bella's babies at the feeder and Bella hunt in the background!!

Bella's unusual nest  (March 2013)

Bella has been building a nest in my ficus tree on my front porch since 2005. 

Bella starting building this current nest on January 21, 2013. Bella built this nest over 2 inches tall. This is a very tall nest for an Allen's Hummingbird. This is her second clutch in this nest. A few days ago it started to fall. It was almost sideways and the babies were hanging on for dear life.  

After consulting with a hummingbird rehabilitation specialist, it was decided something needed to be done for the welfare of the babies.   I secured the nest to the branch with pipe cleaners and used rubber non skid material to lift up the nest and support it. It is fully upright now even though it looks like it might be leaning. That is just the angle of the camera and the rubber material that makes it look that way.  

Bella didn't even acknowledge the new "picket fence" around her home.

See more pictures on "Photo Gallery". Also see videos on her 
YouTube Channel
.