Bella Hummingbird's Live Webcam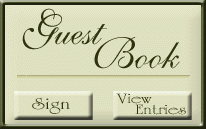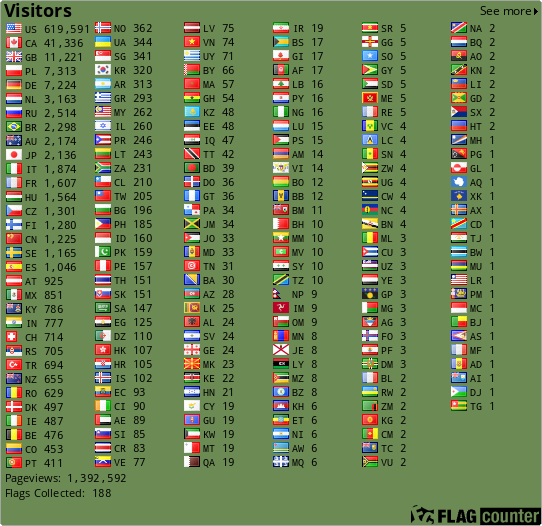 To remove the advertisements use the free 
AdBlock Plus
 add-on with Firefox.
To remove the advertisements use the free 
AdBlock 
add-on with Google Chrome.
For those having issues loading two video streams on one page:

What happened to Bella's nest?

What happened to Bella's Nest?

On February 28, 2014, we had very bad storms overnight with large hail.  It is my belief that the hail startled Bella off her nest.  I believe she got disoriented as hummingbirds do not fly at night.  It is believed she could not make her way back to the nest for the rest of the evening. Without her sitting on the eggs during the cold wet night, they became non-viable.  It is believed she came back to the nest at first light and discovered her eggs were not viable.  It was reported that she was seen coming to the nest a few times that morning.  She would poke at the eggs and would then leave.  She eventually never returned to the nest.  A mother hummingbird would never purposefully leave her viable eggs.  We do know Bella is alive and well.  She is still in the backyard sitting in the ginger plant and hunting bugs above the pool. Perhaps she will nest again.  The nest was left intact.  However, the eggs were removed as other birds were starting to peck at them.  The eggs were buried beneath the vine where they were laid. 

We do have something to celebrate… Eva has made a nest in the ficus tree.  This is where the camera is currently.  Please enjoy Eva in the ficus.